Equipment Appraisals Portfolio
Here are a few of our past and current clients.

In 1956 Flex-N-Gate produced stock racks for pick-up trucks that featured a flexible roll-up rear gate more...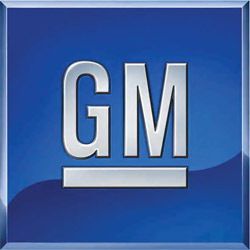 General Motors Windsor Transmission Division had closed four plants in less than a year more...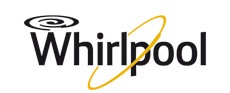 Whirlpool, maker of washing machines, refrigerators and other appliances, was operating a plant at one-third capacity more...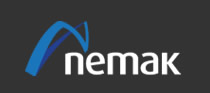 Nemak Essex, a Canadian automobile foundry, has two plants in Windsor Canada. One plant was closed and the other plant was in operation more...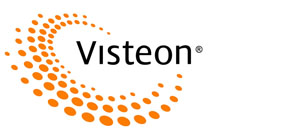 Visteon, located in Milan, Michigan, is a former Ford Motor Company plant. The plant blow molded gas tanks for Ford trucks and injection molded body panels more...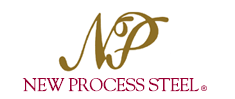 New Process Steel manufactures and distributes flat rolled steel and is a supplier for coiled steel used for temperature controller and air compressors housings more...

New United Motor Manufacturing Inc.(NUMMI) located in Freemont, California was located at the site of a closed GM site more...
Industrial and Heavy Equipment Appraisals
Contact Al Loewenstein
(248) 514-3414