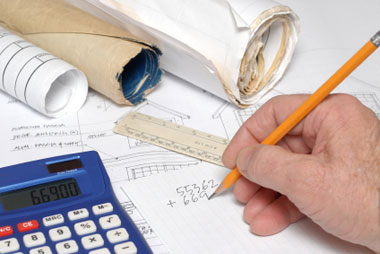 Machinery Appraisals
Maynards has been conducting industrial equipment appraisals on machinery for over 100 years.
Maynards conducts machinery appraisals, which include:
Commercial Appraisals
Machinery Valuation
Machinery Appraisals
Heavy Machinery Appraisals
Maynards uses valuations such as Fair Market Value and Forced Liquidation when they conduct machinery appraisals. Maynards' certified appraisers have extensive experience and expertise valuing assets in various industries. These genres include automotive, forestry, metalworks, plastic and injection moulding, video and audio production, and woodworking industries.
Hundreds of appraisal reports are completed annually for the following:
Bank executives working in special credit administration
Professional accountants working in the insolvency field
Public and Private Companies
Manufacturing and retail firms
Lawyers managing insolvency files and estate assets
Assets-in-place appraisals for investment planning
Turnaround managers
Commercial Finance
Industrial and Heavy Equipment Appraisals
Contact Al Loewenstein
(248) 514-3414