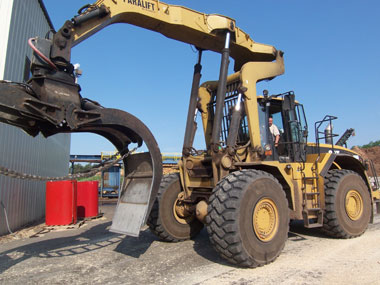 Equipment Auctions
Maynards specializes in all types of industrial equipment.
Maynards equipment auctions include construction equipment from major manufacturers. Maynards is the preferred auctioneer for GM and Nissan. We've performed equipment auctions for Chrysler, Delphi, GE, Weyerhauser.
Here are a few of the companies utilizing Maynard's Appraisal & Auction Services:
Caterpiller
John Deere
Hitachi
The majority of Maynards' auctions are held on-site with a simultaneous webcast broadcast via the Internet. The webcast allows Maynards to reach a larger, global audience. Local buyers can benefit from the webcast as they can bid from the comfort of their offices. Another advantage of an online auction is that a company can quickly turn surplus assets into needed cash.
Industrial and Heavy Equipment Appraisals
Contact Al Loewenstein
(248) 514-3414