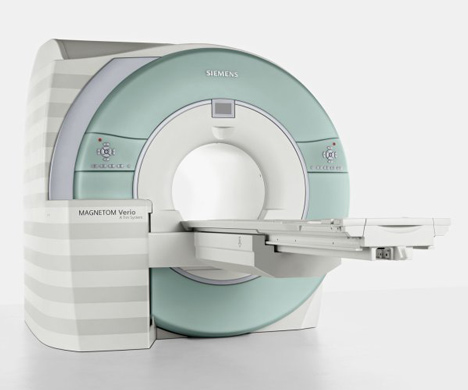 Medical Equipment Appraisals
With the rapidly changing medical landscape, technology is constantly being upgraded.
Maynards appraises medical and scientific equipment. Our appraisers are familiar with all the assets throughout the entire range of healthcare equipment. At one time many of the older, less technologically advanced equipment was being absorbed in markets including China and India. As these countries have developed more of a middle class, the demand for later more modern medical equipment has developed.
Some of this used medical equipment is updated and resold through dealers who have the capacity to perform these upgrades. These dealers will hold the equipment in their inventory until a customer comes along. This means less equipment is going direct to the end user.
Industrial and Heavy Equipment Appraisals
Contact Al Loewenstein
(248) 514-3414