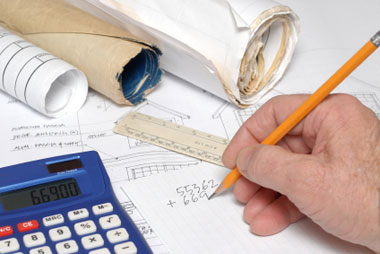 Industrial Equipment Appraisals New Hampshire
Heavy Machinery and Equipment Appraisals for lenders and mergers.
When it comes to industrial appraisals, Maynards has been the North American premier heavy equipment liquidation and machinery appraisal service for over 100 years.
We've assisted many businesses throughout New Hampshire in cities such as:
Manchester
Nashua
Concord
Rochester
Portsmith
Laconia
Clermont
The Live free or Die State, New Hampshire, is a mix of various industries. Those industries depend on Maynards' professional auction and appraisal expertise. Maynards is well respected throughout the state.
Maynards has worked in many cities and towns, and they have skillfully handled large-scale projects; we can take care of your auction and appraisal needs.
Industrial and Heavy Equipment Appraisals
Contact Al Loewenstein
(248) 514-3414